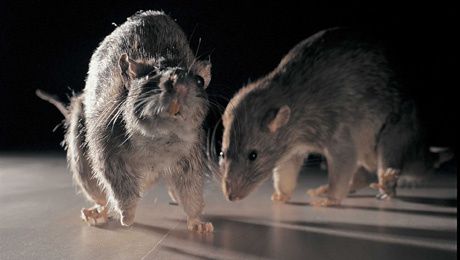 Wales has found itself in the news for all the wrong reasons recently.
According to the latest reports, one of the councils has stopped offering pest control treatment services due to low demand and a focus on saving money. What's even more troubling is that other councils are also thinking about following suit.
This could very well spell disaster for homeowners who could become victims of a rat infestation or any other pest inhabitancy.
Figures obtained from the Chartered Institute of Environmental Health show that 6 of Wales' 22 councils and nine local authorities are currently charging residents to exterminate rats and other pests. On the other hand, Carmarthenshire is the only one that has stopped offering the service entirely in order to save an estimated £80,000 a year and instead now offers only advice.
Other councils are already giving this option some serious thought. Monmouthshire council has recently put forward plans to scrap its free pest control service in its next budget.
Many are aggravated about this recent development. They fear that people who don't pay for pest control will eventually pave the way for mass infestations to take place. There is also genuine concern that the noticeable savings from pest control cuts is making people oblivious to the bigger problem; a problem that will likely emerge and engulf all of Wales if this is allowed to continue and if homeowners are left to sort out pest control issues on their own.
For one, the general public has no expertise in pest control whatsoever. They can't detect an infestation, determine how bad it is and figure out a plan of action. Adopting a DIY approach and buying poisons and pesticides will not produce the best and most effective results.
Secondly, by making the cuts due to drop in demand, they are essentially creating the demand in the years to come. Proper pest control takes place all year long, not just when a house gets infected. Ignoring it will only make the solvable problem that much more difficult. Ammanford, for example, developed a serious rat problem ever since its council stopped offering pest control service.
There is however encouraging news from local authorities. Pest control is not a statutory service for the council to provide its citizens. Hence it has been suggested to have private companies come forth and offer their service cheaper. How the other councils react to this, we will have to wait and see.