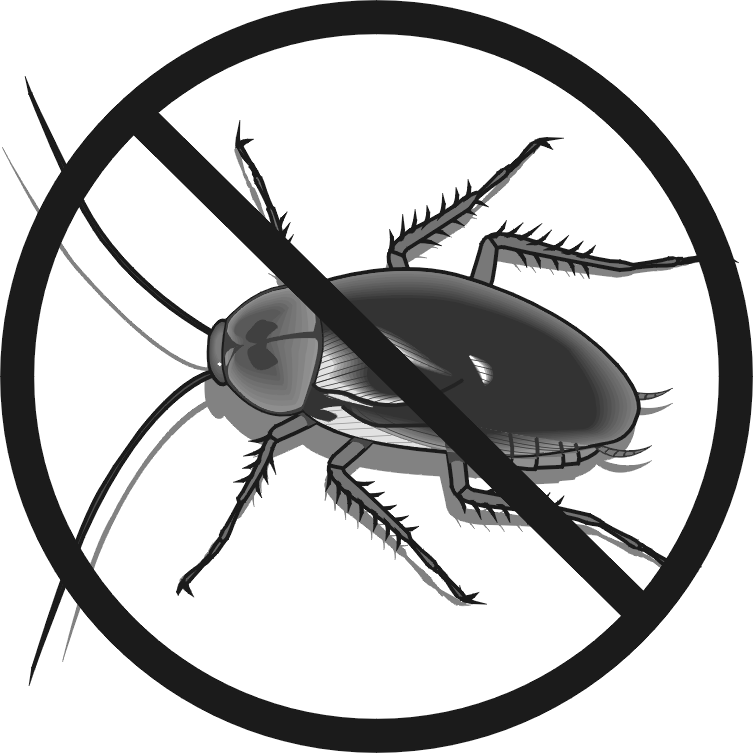 Spotting a pest can cause a shriek or two from the homeowner but what if they are planning to get home improvement performed to restore the beauty of their property.
Should they drop the idea of home renovation completely or hire the services of pest control in London to help them realise their planning?
Doing home renovation to eradicate the pest problem can prove to be very costly and a lengthy project that may look easier in the start but slowly it agitates and frustrates you. Before all this you should try to attempt pest prevention and try to see if things can be managed on your own. If you start from the basics then the first thing would be to clear out any water resources. Water and moisture is a perfect breeding ground for many pests and they look for leaking water from broken pipes to germinate in them.
For that reason it would be crucial to fix the leaking pipes and clear out any standing water in your garden or patio that could welcome pests. Next objective should be to block the doors and windows that may have holes or gaps in them. Pests find these gaps useful to crawl into for comfort and before you know it, your house gets infested. Installation of door sweepers would minimise the risk of pests making an entry from underneath the door.
Poor garbage management could bring in pests inside the house and become a cause of your concern. Try to dispose of the garbage regularly and properly, lock away any leftover food in food containers and store them in a cold dry area so bacteria do not multiply and pests also fail to get their tiny teeth on them. Little preventative measures from your end would surely tackle the problem and save you from great ordeal of pest nuisance.