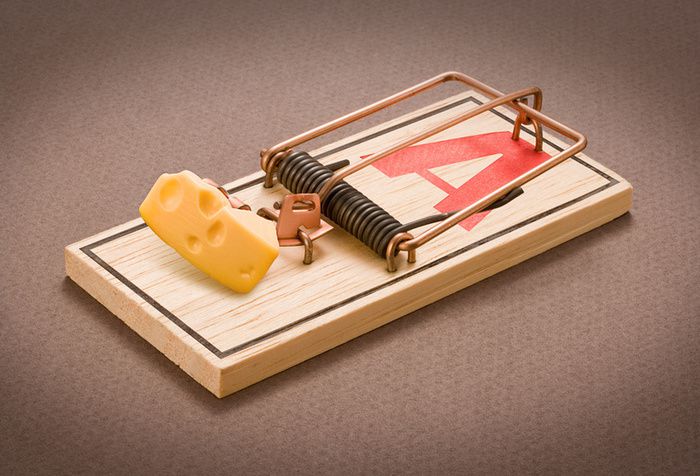 Mice are the type of guests that no one wants to have in their house; they are unhygienic, destructive and once they enter your house, they will not leave so easily.
This is why the help of a pest control company is eminent for mice extermination. Mice can be a big problem for the home but you should know how to handle them and they will disappear quickly and effectively.
Listed below are some of the things that you should do if you have mice in your home:
Mice are attracted to a number of things, mainly a warm place to live and food. If they become use to this, there will be more and more of them, which no one wants. So it is important to try and prevent leaving bait around for them to smell. Cleanliness in your home will also help this because there will be no left over smells to entice mice into your home.
Another thing to consider is restricting their entry into the home and that will solve all your problems. Make sure that there is no space around the house that will give mice an easy entrance into your home. The most convenient way for mice to enter the home is through the garage door, the distance between the concrete and the rubber is more than enough for most mice to enter the house so make sure that you thoroughly analyse the house for any such entrances and make sure that they are properly sealed shut.
Mice have no problems sharing their space with you but you do not want to be their friend, which is understandable, which is why you should take up all precautionary measures to ensure that you don't suffer from mice extermination.